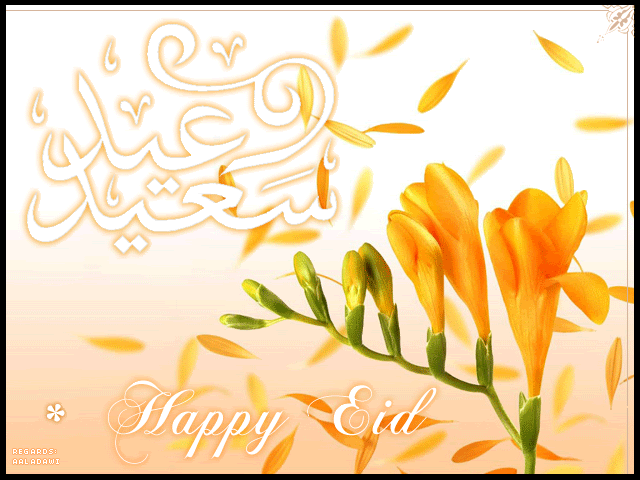 Happy Eid:
I truly wish all of you a very pleasant and joyful Eid, to you, your families and your beloved ones. Have a blast :)
Happy Anniversary:
Yes! Exactly today, I completed 1 year working in
Weatherford
International. What a coincidence that I'm going to celebrate two things in one day? :p
Just a side note: Lately, I was confused on which DSLR camera should I get and I was all hesitant between the
Nikon D90
and the
Canon EOS 450D
. Eventually, I ended up with Canon and only Canon; 'cause I've been using canon in the past 8 years. I'll be posting couple of my shots some time later.
Happy Eid to all of you once again, have fun guys. ;)